Specialized in providing staff to Houston's apartment industry for several years
At Direct Placement Apartment Staffing, we recognize and appreciate the stressful requirements that generally come on management as well as maintenance teams of an organization. We also understand the fact that employees are the best assets or priced possession you can make. That is why we strive hard to excel the surmises of all our clients by sending the best temporary staffing service available! We also have the necessary access to a network of professionals experienced in the apartment industry. Our team at Direct Placement Apartment Staffing can easily handpick human resource who has the ability to meet your job's criteria so that our professionals are ready to assist with very little instruction. Our property management and maintenance staff can be there indefinitely or as little as one day. We are highly flexible to work according to your schedule or requirement.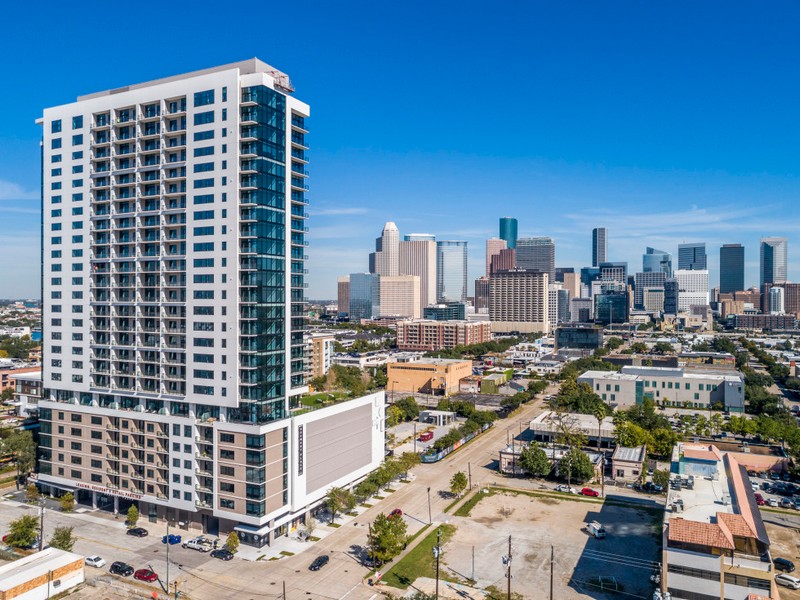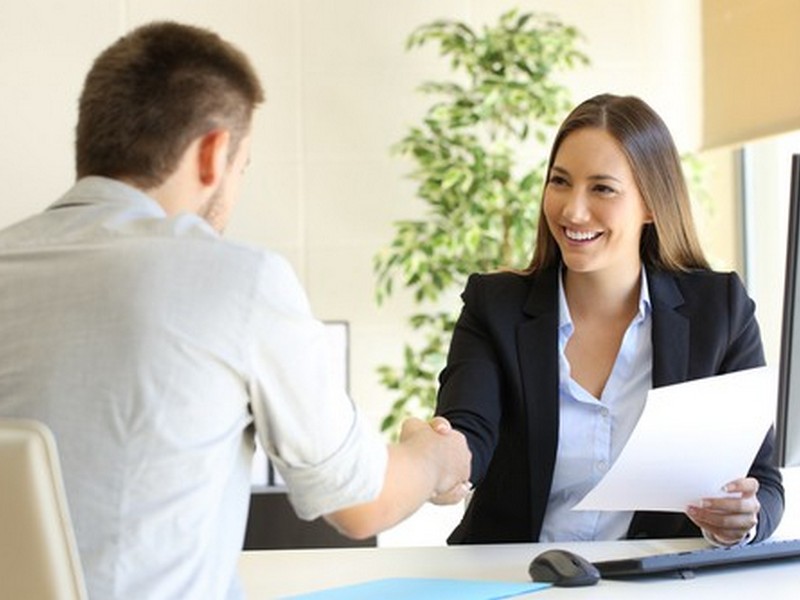 Our complete staffing solution
Being a renowned apartment staffing agency or staffing firm in Houston we focus solely on the multifamily property maintenance and management industry, and many of our apartment staffing professionals have years of experience working in the property management segment in various capacities. As we focus completely on the property management industry or domain, our agency is solely able to ensure that both our clients and candidates can benefit immediately from the value of working with a team that has already scaled up to speed on their industry as well operations.
We deliver the right talent that you need to make your company succeed
With years of relevant experience in the same field or domain, we have adequate opportunities in the same segment of operation. We cater maintenance staff jobs to candidates with appropriate or adequate opportunities. As we indulge in searching for the right candidate for your venture you can gain immense benefit from our expert and professional service of apartment maintenance staffing in Houston.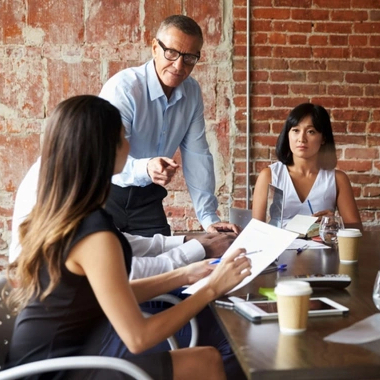 We deliver the right talent that you need to make your company succeed
Testimonials
The staff I spoke to on the phone were both incredibly helpful and, despite the short notice, the order was delivered promptly.
I just wanted to drop you a quick line to say how impressed I was with the service your company provides.
Thank you so much for being so efficient and super-friendly, I will certainly recommend your company in the future .