Specialized in providing staff to Houston's apartment industry for several years
Welcome to Direct Placement Apartment Staffing, your trusted multifamily property staffing partner and employment hub, serving in and around the vibrant Houston area.
Whether you are a multifamily property employer hunting for the top professionals to maintain the aesthetics and efficiency of your property, or a job seeker aiming to kick-start or advance your career in the multifamily industry, Direct Placement Apartment Staffing is your go-to source in Houston, TX.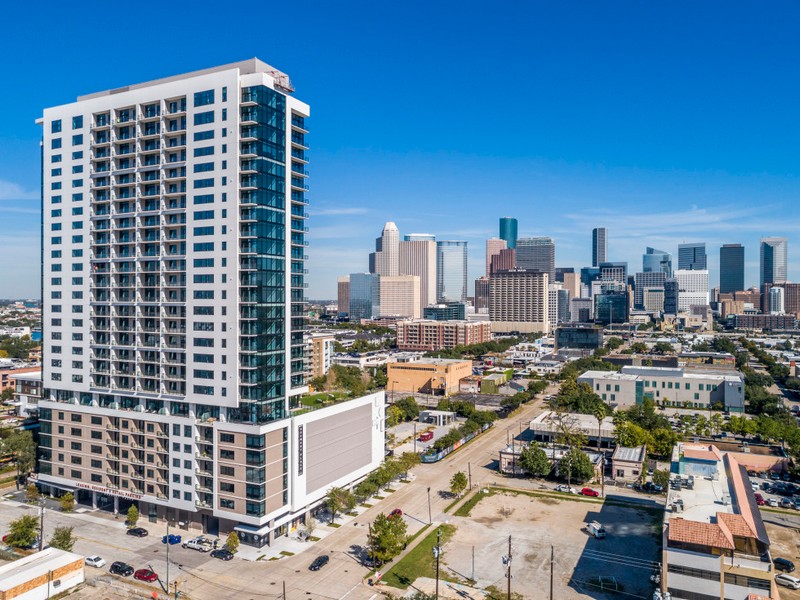 Your Staffing Solution for Multifamily Properties
We understand the vital need for high quality, trustworthy staff in managing and maintaining your multifamily properties. Our company connects you to well-trained professionals who are available on demand, ready to meet your unique needs, and dedicated to enhancing your property's operational efficiency.
Through our robust network, we offer staffing solutions across a wide range of service areas. This includes office administration, property maintenance, as well as government-aided housing administration. We take pride in delivering a quick, reliable, and matchless service with a perfect blend of job fit and cultural compatibility.
You're just a step away from achieving your desired goals.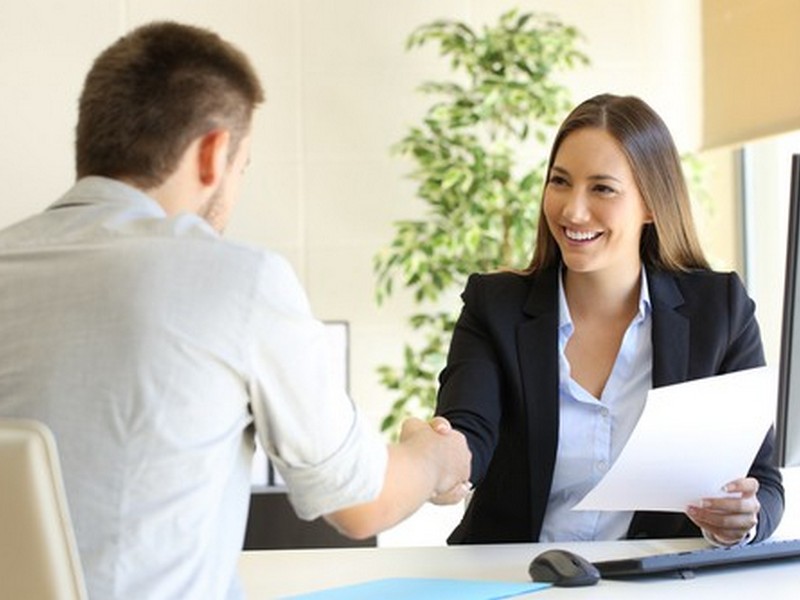 Our complete staffing solution
Being a renowned apartment staffing agency or staffing firm in Houston we focus solely on the multifamily property maintenance and management industry, and many of our apartment staffing professionals have years of experience working in the property management segment in various capacities. As we focus completely on the property management industry or domain, our agency is solely able to ensure that both our clients and candidates can benefit immediately from the value of working with a team that has already scaled up to speed on their industry as well operations.
We deliver the right talent that you need to make your company succeed
With years of relevant experience in the same field or domain, we have adequate opportunities in the same segment of operation. We cater maintenance staff jobs to candidates with appropriate or adequate opportunities. As we indulge in searching for the right candidate for your venture you can gain immense benefit from our expert and professional service of apartment maintenance staffing in Houston.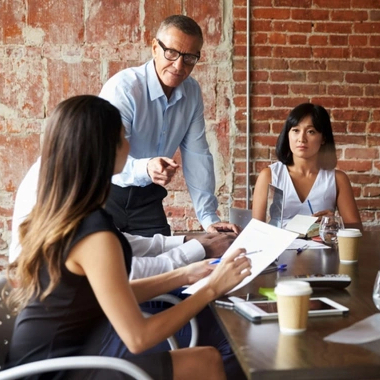 Your Guide to Rewarding Job Opportunities
Direct Placement Apartment Staffing is not only an excellent resource for employers but also a reliable platform for job seekers in Houston. We believe the multifamily segment provides rewarding career opportunities.
We continuously help job seekers secure desirable positions. Our goal is to connect you with a job that not only offers a competitive salary but also provides the satisfaction of making a positive impact on the communities you serve.
What Positions Do We Offer?
With Direct Placement Apartment Staffing, your job search or staffing needs end here! We offer a variety of roles based on your requirements or expertise, including:
Multifamily Office Administration
Property Manager
Assistant Property Manager
Leasing Manager
Leasing Consultant
Multi Family Maintenance
Lead Maintenance
Assistant Maintenance
Make Ready Technician
Grounds Keeper
House Keeper
Government subsidized Administration
Property Manager (HUD and (LIHTC)
Assistant Property Manager (HUD and (LIHTC)
Leasing Consultant (HUD and (LIHTC)
Compliance Manager
Why Choose Direct Placement Apartment Staffing?
In the bustling city of Houston, where the multifamily property industry is at its peak, Direct Placement Apartment Staffing stands as your top choice for all your staffing and job-seeking needs. Here's why:
Expansive Network: Our broad and ever-growing network ensures we have a large pool of qualified candidates and a wide range of job opportunities to choose from.
Tailored Matches: We understand that every staffing need and job search is unique. Thus, we focus on aligning the skills, experience, and personality of our candidates with the specific needs and company culture of our clients.
Speed and Efficiency: We know time is critical. Our dedicated team works fast to provide you with prompt services without compromising on quality.
Unwavering Quality: We are committed to providing the highest level of services. From candidate selection to job placement, we have stringent quality checks in place.
Client-Centric: Whether you are an employer or a job seeker, your satisfaction is our priority. We customize our services to meet your individual needs and offer round-the-clock support.
Industry Expertise: With several years of industry experience, we have gained valuable insights into the multifamily property sector in Houston, placing us in an ideal position to meet all your staffing and job needs accurately.
Choose Direct Placement Apartment Staffing—your reliable partner in the Houston multifamily property industry!
We deliver the right talent that you need to make your company succeed
Our Staffing Process: Striving for Excellence
At Direct Placement Apartment Staffing, we believe in delivering excellence throughout our staffing process. Here's how we ensure that we match you with the best workers and provide ongoing support:
Step 1: Rigorous Selection
We follow a comprehensive selection process to filter out only the finest candidates for your staffing needs. This process involves:
Detailed background checks
Comprehensive screenings for skills and expertise
Assessing required certifications
In-depth interviews to gauge work ethic and personality fit
Step 2: Ongoing Training
To uphold our commitment to quality and ensure that the workforce we provide remains industry-ready, we offer ongoing training programs for our candidates. This includes:
Enhancing their technical skills in the multifamily property sector
Developing their interpersonal and communication capabilities
Providing them with relevant updates on industry standards, trends, and best practices
Step 3: Customized Placement
We strive to create a tailored match, aligning our candidates' competencies and interests with your unique job requirements and company culture. This is achieved through:
Thorough analysis of your distinct staffing needs
Evaluating candidates against your specific job criteria
Ensuring compatibility with your organizational values
Step 4: Post-Placement Support
Our commitment to you doesn't end with job placement; we provide ongoing support to ensure a seamless transition for both the employer and the employee, including:
Regular check-ins to gather feedback and address any concerns
Assistance with integrating the new employee into your team
Offering additional learning and development opportunities
Our meticulous staffing process is designed to deliver the highest quality workforce and maintain a lasting partnership, fostering success and growth in the multifamily property industry within Houston.
Embrace Opportunities in Houston!
At Direct Placement Apartment Staffing, we believe in facilitating opportunities that aren't just jobs but stepping stones to a rewarding career in the multifamily property sector. Here's what we offer to job seekers in and around Houston:
Extensive Opportunities
We provide access to a broad range of job roles in the multifamily industry. From Lead Maintenance and Assistant Property Manager to Leasing Consultant and Property Manager, we are here to connect you with the role that best fits your skills and aspirations.
Skill Enhancement
Through our ongoing training and support, we make sure you are always on top of recent industry trends, standards, and best practices. We help you enhance your technical competencies as well as develop your interpersonal skills, paving the way for career advancement.
Competitive Salaries
We understand the importance of fair compensation. With us, you gain access to roles that not only match your skills and interests but also offer competitive pay rates, thereby ensuring a rewarding career both professionally and financially.
A Fulfilling Career Path
We believe that working in the multifamily sector is more than just a job—it's a chance to make a difference in people's lives and contribute to the community. With us, you can find opportunities that offer job satisfaction and the chance to build meaningful careers.
Join us today and experience the best of professional collaborations or career growth in the multifamily property sector!
Let's Move Forward Together.
Testimonials
The staff I spoke to on the phone were both incredibly helpful and, despite the short notice, the order was delivered promptly.
I just wanted to drop you a quick line to say how impressed I was with the service your company provides.
Thank you so much for being so efficient and super-friendly, I will certainly recommend your company in the future .