Apartment Staffing in Dallas, TX
At Direct Placement Apartment Staffing, we offer staffing to meet the needs of your temporary and permanent positions. We have access to a network of professionals experienced in the apartment industry to help you find the perfect staffing personnel to meet your need. With our experience, we understand how to ensure that you have the best human resource to manage your business. Our agents are trained and often certified to ensure you don't need to train them yourselves.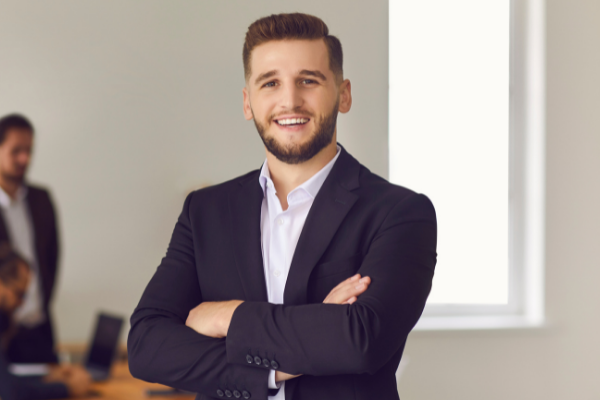 Our complete staffing solution
Our roster of temporary and permanent staff includes and is not limited to:
Contact us now to fulfill your apartment staffing needs!
We are experienced and ready to help you get temporary, temporary-to-permanent, and permanent apartment staffing in Dallas!
We deliver the right talent that you need to make your company succeed
Testimonials
The staff I spoke to on the phone were both incredibly helpful and, despite the short notice, the order was delivered promptly.
I just wanted to drop you a quick line to say how impressed I was with the service your company provides.
Thank you so much for being so efficient and super-friendly, I will certainly recommend your company in the future.
Looking for a new job or career in the apartment industry in Dallas?