Specialized in providing staff to Arkansas' apartment industry for several years
Direct Placement Apartment Staffing is a renowned employment agency operating in the state of Arkansas. It is a well-known staffing firm in Arkansas. The company imparts its service in the apartment staffing industry nationwide partnering or collaborating with several apartment communities as well as property management companies with several years of experience in the same genre. We cater temporary, temporary-to-permanent, along with permanent placement services. We do not charge from the candidates with no recruitment fees.
At Direct Placement Apartment Staffing, we are well equipped and experienced at the same time to cater career opportunities in the segment of both permanent as well as temporary staffing. Our temporary personnel for apartment communities comprises conventional garden style, midrise and high rise communities, tax credit, section 8, and senior housing specialists. We also provide candidates or place candidates in the segment of condominiums, college as well as university housing and facility departments, and housing authority communities.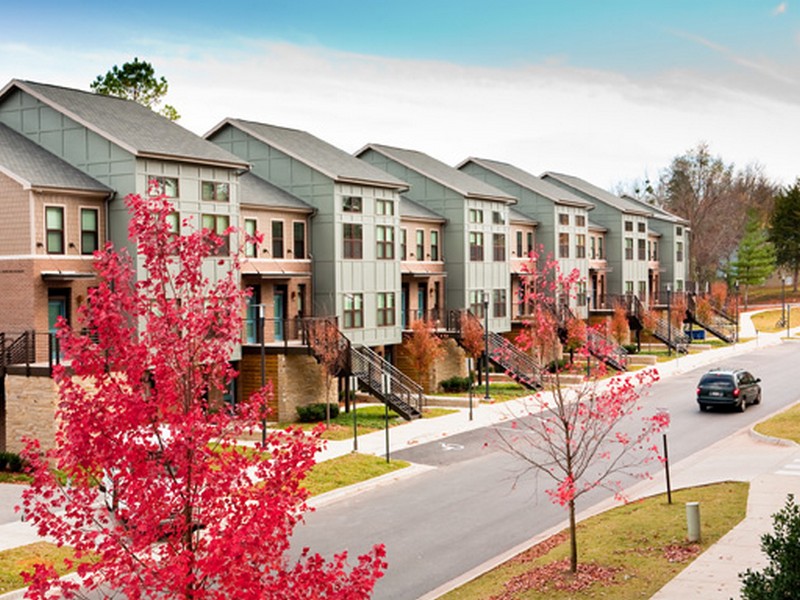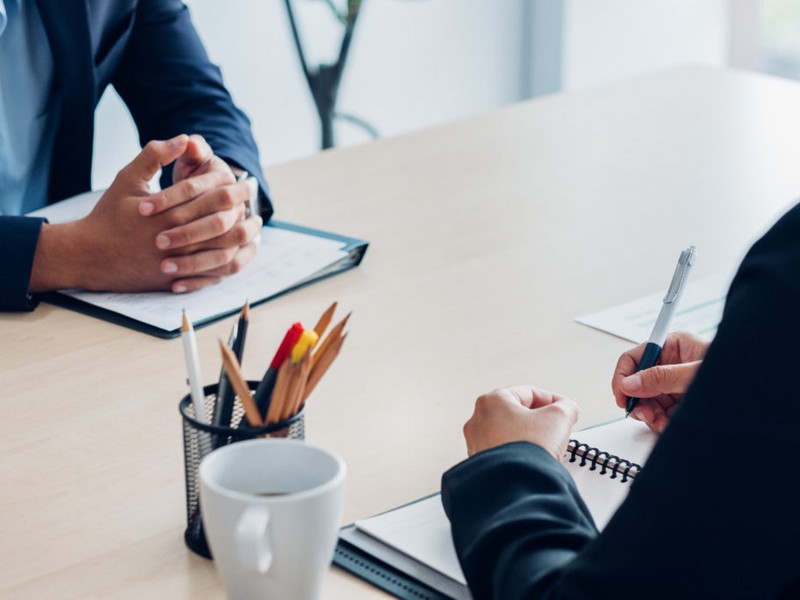 We carefully evaluate candidates for our clients
Hiring practice we follow
Being an apartment staffing agency serving in Arkansas we generally begin with evaluating a candidate's skill, experiences, and interests.
We provide the top talented and skilled apartment personnel to our clients. With our staffing service, you can smile with a sigh of relief.
Looking for full-time or part-time maintenance jobs? We can help
Whether you are searching or seeking a permanent position in the genre of apartment maintenance jobs with the required flexibility of temping long term, we are here to actively assist you. We can also guide you to enhance your skills in the required domain or field. With our years of experience and industry knowledge, we rely on you to match you with proper assignments that best suit your skills and experience. At Direct Placement Apartment Staffing, we understand the fact that everyone has different needs or requirements, which is why we try to utilize temporary assignments, working interviews as well as permanent placement opportunities to help you as a candidate find the right fit for your profile.  We appreciate that searching for the right property and team to work with can be challenging, that is why you should let us do the hard work for you! At Direct Placement Apartment Staffing our experts are always ready to assist you actively. So, do not hesitate to connect with us whenever you require.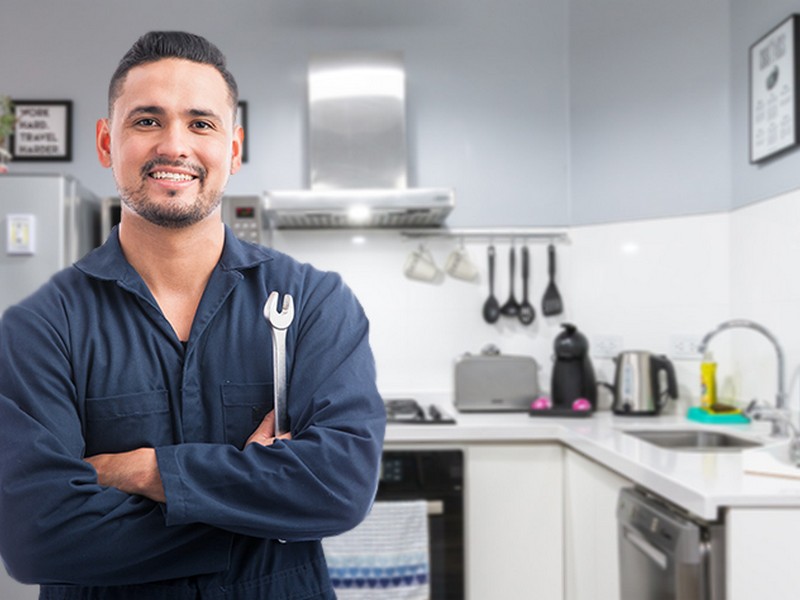 We deliver the right talent that you need to make your company succeed
Testimonials
The staff I spoke to on the phone were both incredibly helpful and, despite the short notice, the order was delivered promptly.
I just wanted to drop you a quick line to say how impressed I was with the service your company provides.
Thank you so much for being so efficient and super-friendly, I will certainly recommend your company in the future .