Specialized in providing staff to Arkansas' apartment industry for several years
Direct Placement Apartment Staffing is a renowned employment agency operating in the state of Arkansas. It is a well-known staffing firm in Arkansas. The company imparts its service in the apartment staffing industry nationwide partnering or collaborating with several apartment communities as well as property management companies with several years of experience in the same genre. We cater temporary, temporary-to-permanent, along with permanent placement services. We do not charge from the candidates with no recruitment fees.
At Direct Placement Apartment Staffing, we are well equipped and experienced at the same time to cater career opportunities in the segment of both permanent as well as temporary staffing. Our temporary personnel for apartment communities comprises conventional garden style, midrise and high rise communities, tax credit, section 8, and senior housing specialists. We also provide candidates or place candidates in the segment of condominiums, college as well as university housing and facility departments, and housing authority communities.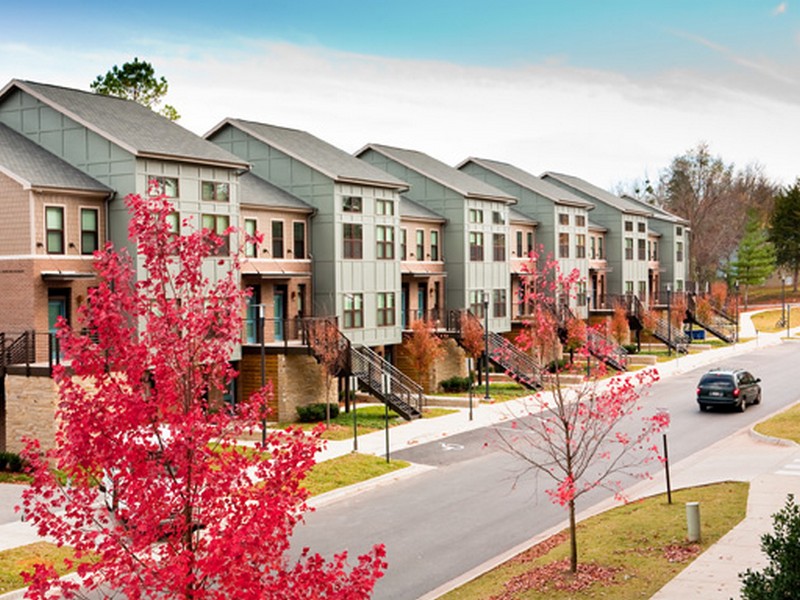 Welcome to Direct Placement Apartment Staffing, where we support the thriving multifamily property industry in Arkansas by implementing bespoke staffing and career-building solutions for employers and job seekers alike.
Whether you're an employer seeking a dependable and proficient workforce or a job seeker ready to carve a fulfilling career path in this sector, Direct Placement Apartment Staffing is your ultimate partner.
The Key to Efficient Multifamily Property Staffing
Efficient and dependable staff are essential to maintaining a well-operated and immaculately maintained multifamily property. At Direct Placement Apartment Staffing, we recognize this critical aspect of property management and are committed to delivering personnel who excel in your specific scenario.
Our network of professionals spans various services related to multifamily property management, such as office administration, property maintenance, and administration of government-supported housing programs. Our focus lies in matching your requirements with candidates who align not only with the job profile but also with your organization's values.
You're just a step away from achieving your desired goals.
Get Started With Us Now.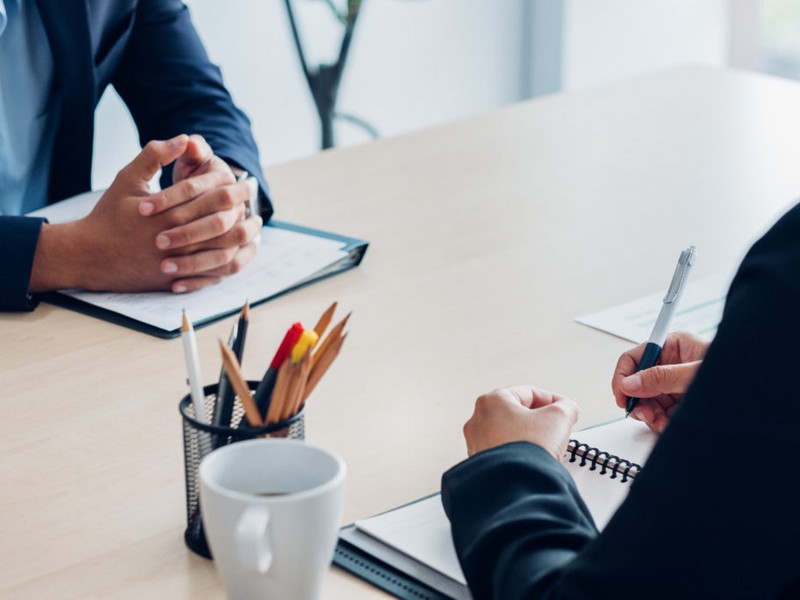 We carefully evaluate candidates for our clients
Hiring practice we follow
Being an apartment staffing agency serving in Arkansas we generally begin with evaluating a candidate's skill, experiences, and interests.
We provide the top talented and skilled apartment personnel to our clients. With our staffing service, you can smile with a sigh of relief.
Roles to Suit Your Skills and Aspirations
Direct Placement Apartment Staffing caters to a wide array of roles for both employers and job seekers. Whether you require skilled personnel or are in search of new career prospects, our extensive lineup of positions includes:
Multifamily Office Administration
Property Manager
Assistant Property Manager
Leasing Manager
Leasing Consultant
Multi Family Maintenance
Lead Maintenance
Assistant Maintenance
Make Ready Technician
Grounds Keeper
House Keeper
Government subsidized Administration
Property Manager (HUD and (LIHTC)
Assistant Property Manager (HUD and (LIHTC)
Leasing Consultant (HUD and (LIHTC)
Compliance Manager
Explore Opportunities in Arkansas!
At Direct Placement Apartment Staffing, we are dedicated to serving the Arkansas multifamily property industry, providing the assistance both employers and job seekers require. Connect with us and experience first-hand the exceptional world of professional collaboration and career growth we can offer in multifamily property management.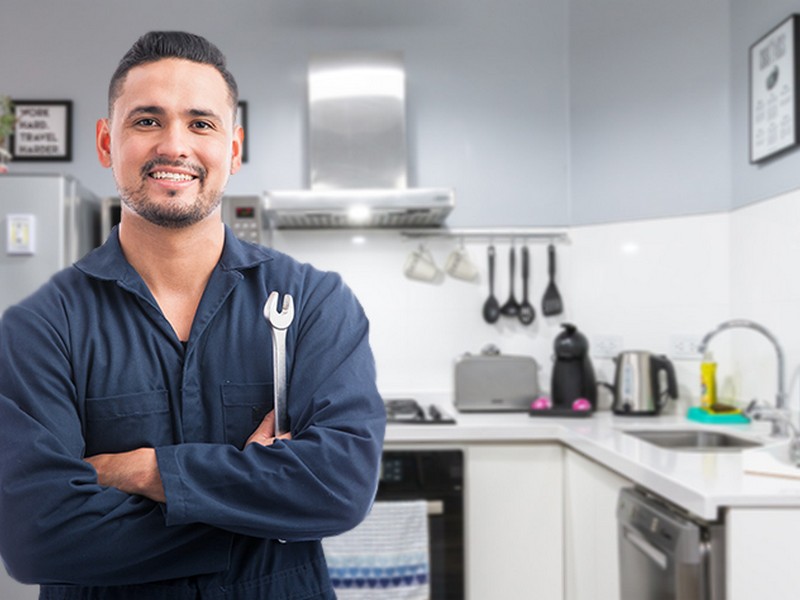 Why Partner with Direct Placement Apartment Staffing in Arkansas?
When it comes to serving Arkansas's multifamily property sector, Direct Placement Apartment Staffing stands out as the premier choice. Here's why our services are unparalleled:
Wide-Ranging Network: Our expansive network enables us to provide an extensive array of candidates and ​job opportunities across various disciplines and categories.
Personalized Solutions: Understanding that each situation is unique, we strive to deliver personalized staffing solutions that align with specific job requirements and company culture.
Prompt and Reliable Service: Time is a crucial resource, and we work diligently to address your staffing or job-seeking needs efficiently and expeditiously.
Emphasis on Quality: Our commitment to quality influences every aspect of our services, from the meticulous selection process to post-placement support.
Client-Focused Approach: We prioritize the satisfaction of our employers and job seekers, tailoring our services to best suit their individual requirements and providing steadfast support.
Industry Proficiency: Our profound understanding of Arkansas's multifamily property landscape places us in the perfect position to cater to both staffing and job-seeking requirements with precision.
Choose Direct Placement Apartment Staffing as your trusted partner in Arkansas's multifamily property sector—you'll be glad you did!
We deliver the right talent that you need to make your company succeed
How Our Staffing Strategy Guarantees Excellence
At Direct Placement Apartment Staffing, we embrace a multi-pronged approach to ensure the most effective collaboration between employers and candidates:
Step 1: Thorough Evaluation
Through comprehensive background checks, skill assessments, certification verifications, and in-depth interviews, we meticulously examine each candidate to find the best match for your specific needs.
Step 2: Skill Development
We provide candidates with ongoing training to keep them up to date with industry standards, trends, and best practices, ensuring they remain ready to meet the demands of your multifamily property.
Step 3: Bespoke Matching
We take the time to understand your unique staffing requirements and culture, pairing you with candidates who align with your needs, preferences, and values.
Step 4: Continued Support
Our role doesn't end with job placement—we're here to provide support during the onboarding process, ensure a seamless transition, and monitor ongoing progress to address any concerns.
Join Direct Placement Apartment Staffing in Arkansas and witness the difference our comprehensive and systematic approach brings to the multifamily property industry!
Chart Your Career Path with Direct Placement Apartment Staffing
For ambitious job seekers in Arkansas, Direct Placement Apartment Staffing opens doors to a plethora of career-building opportunities in the multifamily property industry. Here's what we offer:
Broad Spectrum of Opportunities
We grant access to an array of roles within the multifamily management sphere, ensuring there are opportunities suitable for a variety of skills and interests.
Skill Nurturing
Our continuous training and support equip you with the latest industry knowledge, trends, and best practices, preparing you for success in your chosen career.
Competitive Compensation
We understand the importance of fair remuneration and work to connect you with roles that offer both job satisfaction and financial rewards.
Impactful Careers
We view jobs in the multifamily sector as more than just employment—they're chances to make a real difference in people's lives while pursuing a fulfilling career.
Get in touch with Direct Placement Apartment Staffing, and let us help you unlock your career potential in Arkansas's thriving multifamily property industry!
Testimonials
The staff I spoke to on the phone were both incredibly helpful and, despite the short notice, the order was delivered promptly.
I just wanted to drop you a quick line to say how impressed I was with the service your company provides.
Thank you so much for being so efficient and super-friendly, I will certainly recommend your company in the future .
Connect with Direct Placement Apartment Staffing in Arkansas
Ready to experience seamless staffing solutions that bring the best talent to your team? Contact Us today and let us exceed your expectations!
We look forward to serving you and contributing to the success and dynamism of the multifamily property industry in Arkansas.
Begin a new chapter in your professional journey with Direct Placement Apartment Staffing—experience the difference we provide in the multifamily property landscape of Arkansas!
Let's Move Forward Together.
Register With Us Today.