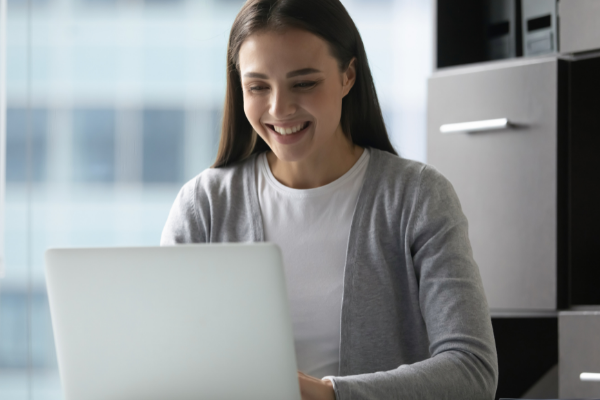 Apartment Staffing Agency in Fort Worth, TX
At Direct Placement Apartment Staffing, we understand the stress that comes with managing and maintaining your property. To help you manage your property and ensure the best solutions, we are here to help you find the best temporary staffing service available! We have the necessary networks of professionals experienced in the apartment industry and we have the experience to help you put together your dream team. Apartment personnel staffing in Fort Worth might seem difficult with finding the scarcity of good human resources. We at Direct Placement Apartment Staffing can easily handpick human resources who have the ability to meet your job's criteria and needs so that your team of professionals is ready to assist you with very little instruction. You can hire temporary or permanent property management and maintenance staff, ranging from permanent to a single day. We are flexible to work around your schedule and/or requirements.
Our Complete Staffing Solution
Our roster of temporary and permanent staff includes and is not limited to:
Contact us now to fulfill your apartment staffing needs!
For all your apartment personnel staffing in fort worth needs, get in contact with us!
We are the best apartment staffing agency in Fort Worth, TX! Get the best talent in Texas:
Testimonials
The staff I spoke to on the phone were both incredibly helpful and, despite the short notice, the order was delivered promptly.
I just wanted to drop you a quick line to say how impressed I was with the service your company provides.
Thank you so much for being so efficient and super-friendly, I will certainly recommend your company in the future.
Looking for a new job or career in the apartment industry in Fort Worth, TX?