Direct Placement Apartment Staffing
Professional Apartment Personel. Do you already have experience working in the multifamily industry but are currently unemployed or looking to make a change? Our temporary to permanent staffing options are an excellent way for you to get back to work quickly while having the opportunity to try out a position before making a commitment. Best of all, we offer short temp times and weekly pay via direct deposit! The sooner you sign up, the sooner you could be working so sign up Today!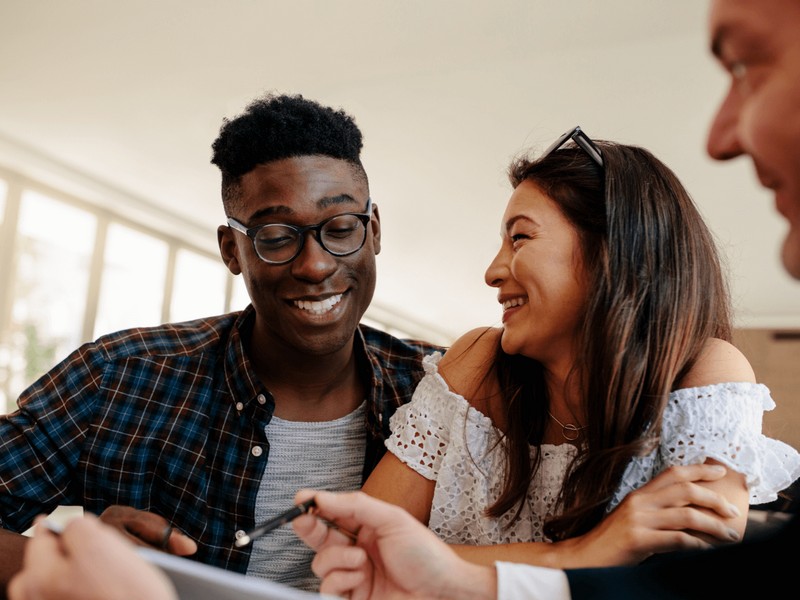 High-Quality, Hassle-Free, and On-Demand Staffing Solutions
Welcome to Direct Placement Apartment Staffing,
This is where we ensure that all your urgent multifamily property staffing needs are successfully met. We prioritize providing our employer clients with well-trained and qualified professionals on demand for maximized operational efficiency and top-notch property maintenance. Rest assured, we help you recruit skilled professionals fast and who fit your job requirements and the company's culture perfectly.
Likewise, we are equally committed to helping job seekers find lucrative opportunities and enjoy fulfilling careers. We believe that the multifamily segment is highly rewarding. Employees can earn well and make a positive difference in the quality of lives of the community residents they serve.
So, whether you're a job seeker looking for the next great job or an employer searching for the next great hire, we can help!
You're just a step away from achieving your desired goals.
Get Started With Us Now.
Professional Staffing Services in Texas
Experience the Direct Placement Apartment Staffing Difference
We have served the multifamily industry since 2013 and have built a stellar market reputation for providing high-quality recruitment solutions. Our attributes like professionalism, service integrity and transparency, and on-demand solutions have earned us the trust and respect of employers and job seekers alike. Here's more on how we cut above the rest:
Full-Scale and Customized Staffing Solutions
Direct Placement Apartment Staffing is your trusted go-to agency for all your staffing needs. We provide our clients with comprehensive multifamily property management and maintenance staffing solutions across all service areas- office administration, property maintenance, and government-subsidized administration.
As a leader in the multifamily industry staffing niche, you can count on us for all your recruitment needs. Our full suite of solutions includes the following:
Temporary and Contractual Staffing
Temporary-to Permanent Staffing
Permanent Staffing
Stress-Free Staffing Process
We understand the high cost associated with hiring and the importance of staffing the right people at the right time. Hence, we streamline and simplify the recruitment process, ensuring you find the right match quickly with zero hassle or delay.
Our staffing experts work with you cohesively to understand your staffing needs, requirements, goals, and budget. Accordingly, we shortlist the profiles of potential candidates that meet your job criteria and can add value the moment they are hired.
At Direct Placement Apartment Staffing, we are vested in your success. Our team handles all aspects of the staffing process, so you can laser-focus on what you do the best- provide quality experiences to community members.
We provide the best staffing solutions on-demand that:
Meet your current job requirements
Support your growing demands
Allow you to provide exceptional tenant service
Alleviate your financial burden
High-Quality Staffing Solutions Delivered With Excellence
Whether your project is large or small, we can provide you with the resources needed to complete the job. We have a growing network of skilled and quality professionals waiting to add value to your company.
When we say high-quality staffing solutions, we truly mean it. At Direct Placement Apartment Staffing, we follow a stringent qualification process, including intensive interviews, screening, background checks, and proper training. We leverage our 20 years of combined experience, growing network of candidates, and cutting-edge tools to provide top talent to our clients when they need them the most.
Hence, we can find outstanding candidates who are great additions to your apartment management company. From maintenance to leasing and management jobs, we can source qualified employees for all job openings in your company. We can help with the following:
Multifamily Office Administration
Property Manager
Assistant Property Manager
Leasing Manager
Leasing Consultant
Multifamily Maintenance
Lead Maintenance
Assistant Maintenance
Make Ready Technician
Groundskeeper
Housekeeper
Government subsidized Administration
Property Manager (HUD and (LIHTC)
Assistant Property Manager (HUD and (LIHTC)
Leasing Consultant (HUD and (LIHTC)
Compliance Manager
Best Career Building Opportunities for Job Seekers
At Direct Placement Apartment Staffing, we believe that staffing is a two-way road. That's precisely why our focus is to make people at both ends of the spectrum happy as they come together to make a big impact on the people of the community they operate in. Therefore, we go the extra mile to help job seekers realize fulfilling careers. Here's how:
Large Network of Employers
With years of multifamily industry experience, we have adequate opportunities in the same segment of operation. We have a large network of apartment management companies looking for top talent for their job openings in and across Texas. Hence, we can help you find the right job opportunity that matches your qualification and provides career advancement.
Ongoing Training
We help our candidates succeed, grow, and experience speedy career progression. Therefore, you can benefit from our supplemental training and continuing education services once you register with us. This is our way of taking care of talent because we know that once hired, your work can improve families, lives, and communities.
Hence, we are vested in your success. We provide training classes for the apartment industry with tailored content based on quality industry feedback from our valuable clients. At Direct Placement Apartment Staffing, we train and prepare talent for success, ensuring they have the skill set to grow and excel while navigating future challenges.
Flexible Schedule
With us, you can find the perfect job with complete flexibility. Whether you wish to work temporarily or need a full-time permanent job, we can help. Discuss your job requirement with our staffing manager, and we'll find you the perfect placement opportunity that allows you to showcase your expertise, skills and pursue a rewarding career.
Let's Move Forward Together.
Register With Us Today.
Testimonials
The staff I spoke to on the phone were both incredibly helpful and, despite the short notice, the order was delivered promptly.
I just wanted to drop you a quick line to say how impressed I was with the service your company provides.
Thank you so much for being so efficient and super-friendly, I will certainly recommend your company in the future .
We Support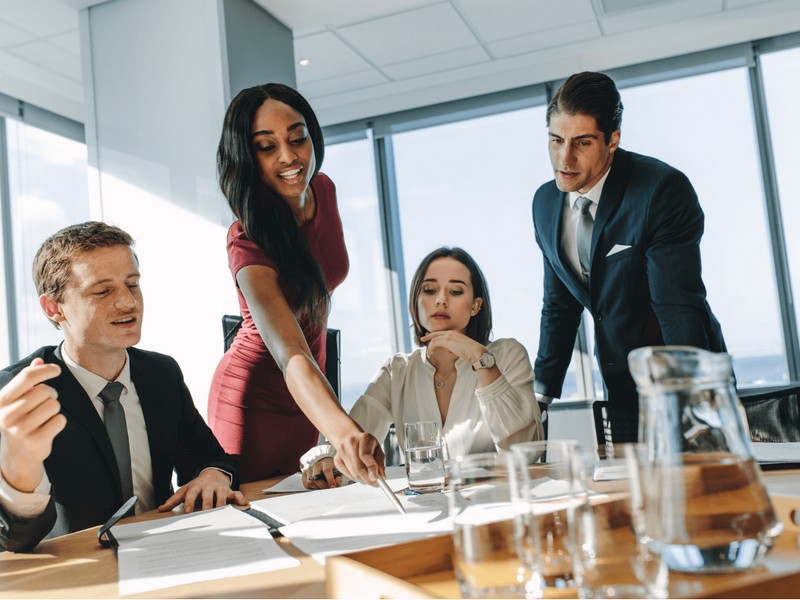 Multifamily Office Administration
Property Manager
Assistant Property Manager
Leasing Manager
Leasing Consultant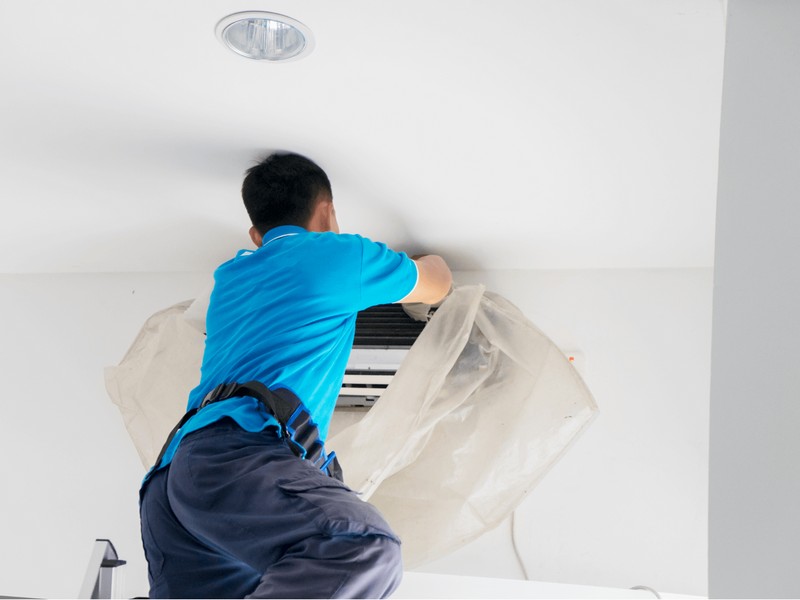 Multifamily Maintenance
Lead Maintenance
Assistant Maintenance
Make Ready Technician
Grounds Keeper
House Keeper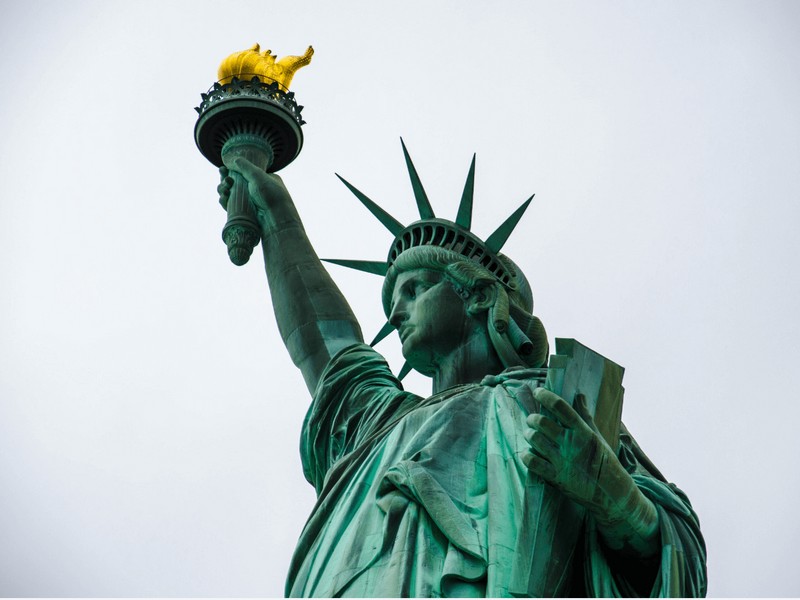 Government subsidized  Administration
Property Manager

(HUD and (LIHTC)

Assistant Property Manager

(HUD and (LIHTC)

Leasing Consultant

(HUD and (LIHTC)

Compliance Manager