About Us
Direct Placement Apartment Staffing is a Texas-based corporation, serving domestic and foreign clients. We have employees nationwide and we pride ourselves on our professionalism.
We have spent the past eight years developing relationships with some of the largest property management companies in the United States of America, and we are recognized as a staple in the industry.
When it comes to Human Resources, our team brings over 20 years of combined experience. Our services include, providing office management support and maintenance personnel to multi-family residential units.
We feel that our success lies in the investment we make in the people who work for us. We offer full training for each of our employees, focusing on the area of property in which they are working.
Even if you are employed by us on a temporary basis, it is important that you feel like one of the team. We will take the time to explain everything you need to know, so that you feel confident in your role. From floor plans, price, occupancy, application fees and deposits – everything will be clearly explained and you will have the opportunity to ask any questions you may have.
Join us today – it couldn't be simpler, but it could be the start of a wonderful new career!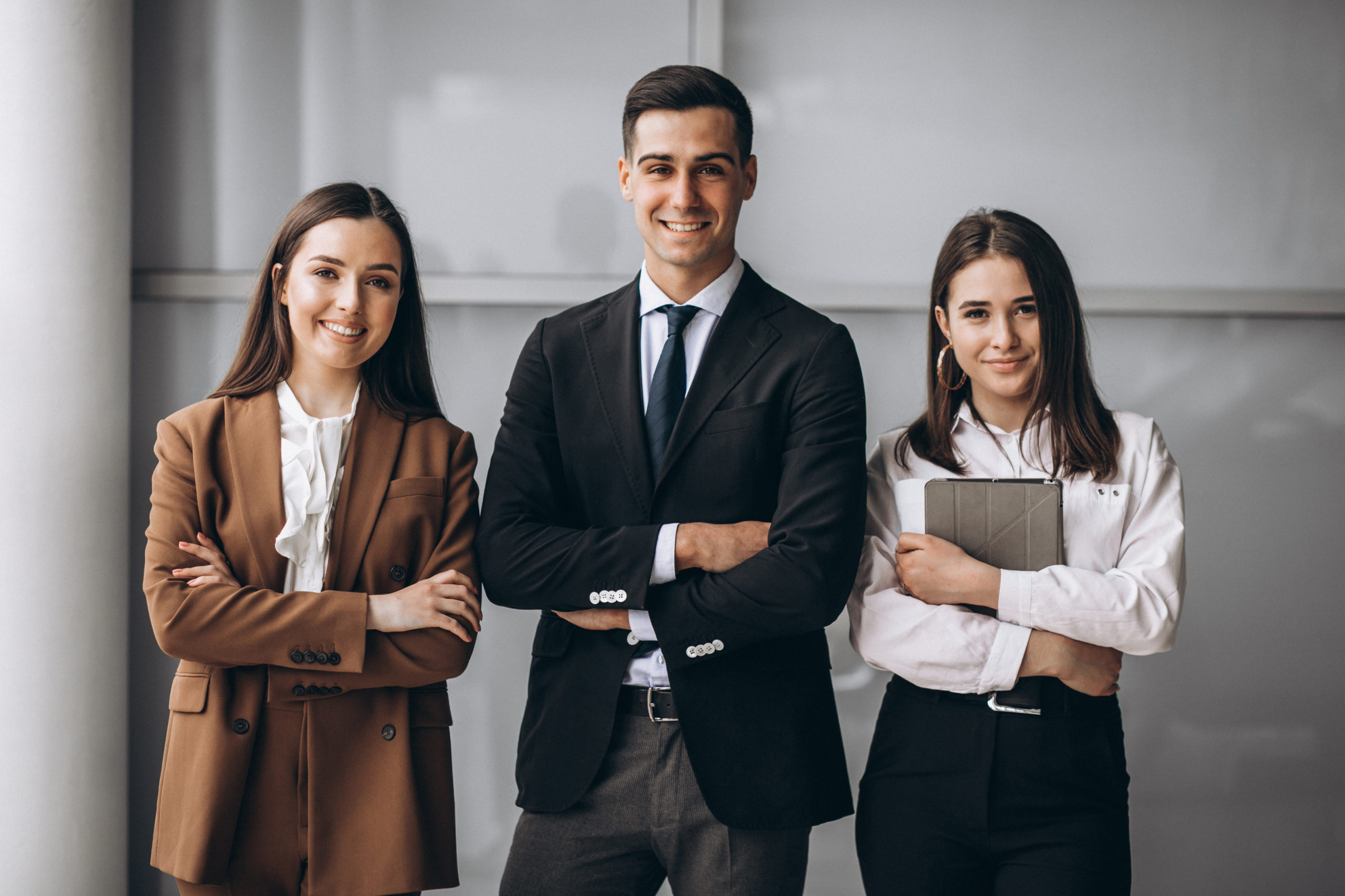 Currently Employed? Looking for a change?
Start Today! Direct Placement offers short temp times and weekly pay via direct deposit. The sooner you sign up, the sooner you could be working so sign up today!