About Us
Who Are We?
Established in 2013, we are an experienced, trusted, and industry-leading multifamily staffing corporation headquartered in Texas. We are strongly committed to helping apartment management companies recruit skilled, trained, and qualified staff to deliver quality services and exceptional experiences to their community members.
Our mission
"To positively impact communities and transform community living for the better."
Our Core Values
To achieve our mission, we rely on our core values. These values lay the foundation of our business and provide guidelines for how we work and serve. They include the following:
Serve clients at both ends of the spectrum with sheer professionalism, integrity, and honesty
Continuously adapt to provide the best services and solutions
Strive for excellence by focusing on new and competitive initiatives that give us an edge and differentiate from our counterparts
Serve with passion and customer-commitment
Build trust-based, positive, and long-term relationships
What We Do?
At Direct Placement Apartment Staffing, we provide comprehensive and high-quality staffing solutions to apartment management companies according to their job criteria and requirements. We provide qualified, skilled, and talented personnel that help clients:
Boost productivity
Increase operational efficiencies
Provide superior experiences to community members
Ensure quality maintenance, administration, and management of multifamily residential units.
We are a major provider of:
Temporary and contractual staffing
Temporary-to-permanent staffing
Direct hire positions
Whether you have a temporary job opening during peak season or a vacant permanent position that you wish to fill urgently, we can help. Our team can find you the best talent on demand with the perfect skill set to perform job duties exceptionally.
We also specialize in assisting job seekers to find lucrative opportunities in the apartment industry and advance professionally. We aim to help job seekers get employed fast and experience fulfilling apartment industry careers. We have many opportunities for apartment personnel of all skill levels – basic and experienced like temporary jobs, maintenance jobs, leasing jobs, and property management jobs.
How We Do It?
To deliver what we promise, we rely on our experienced staffing team. Our experts work diligently and passionately to connect the right talent with the right opportunity at the right time. This allows us to successfully meet our employer clients' ongoing staffing needs. Here are more ways how we deliver on our promise:
We Follow a Client-Focused Approach
At Direct Placement Apartment Staffing, our clients are our top priority. This has been our business philosophy since day one. Our client-focused approach allows us to efficiently provide quality staffing services to our clients according to their requirements.
We Leverage Our Combined Experience
Serving the industry for more than a decade, we understand the industry dynamics, demands of apartment management companies, and career goals of job seekers better than others. Furthermore, our human resources team brings over 20 years of combined experience. Hence, we skillfully leverage our wealth of experience, industry expertise, and network to staff the best talent fast while saving time and money for our employer clients.
We Have a Growing Network of Property Management Companies
Since joining the industry, we have been vested in building trusted and positive relationships with our clients. And this is evident from our rapidly growing network featuring some of the largest property management companies in the US.
Hence, no matter the size or scope of a staffing assignment, we work hard and go above and beyond to win their loyalty. And this is precisely why we have an impressive portfolio of referrals, satisfied and returning clients.
We Value Our People – Our Greatest Asset
At Direct Placement Apartment Staffing, we value our employees. We understand that to deliver the best staffing solutions to our clients, we have to focus on the growth of our people. Hence, we provide invest in their professional development by training each employee. Our training programs are customized according to their area of specialization. Furthermore, we provide training to even those team members who are employed with us temporarily.
Simply stated, we aspire for our entire team to be a value-adding part of the success of our clients. We ensure every team member has the right skill set to serve our clients and provide the best service experience whenever they choose us for staffing solutions.
At Direct Placement Apartment Staffing, we are committed to helping apartment management companies smoothly maintain residential units and communities by creating the perfect workforce.
For more information about us or service assistance, feel free to contact us. Let's partner for your next great hire.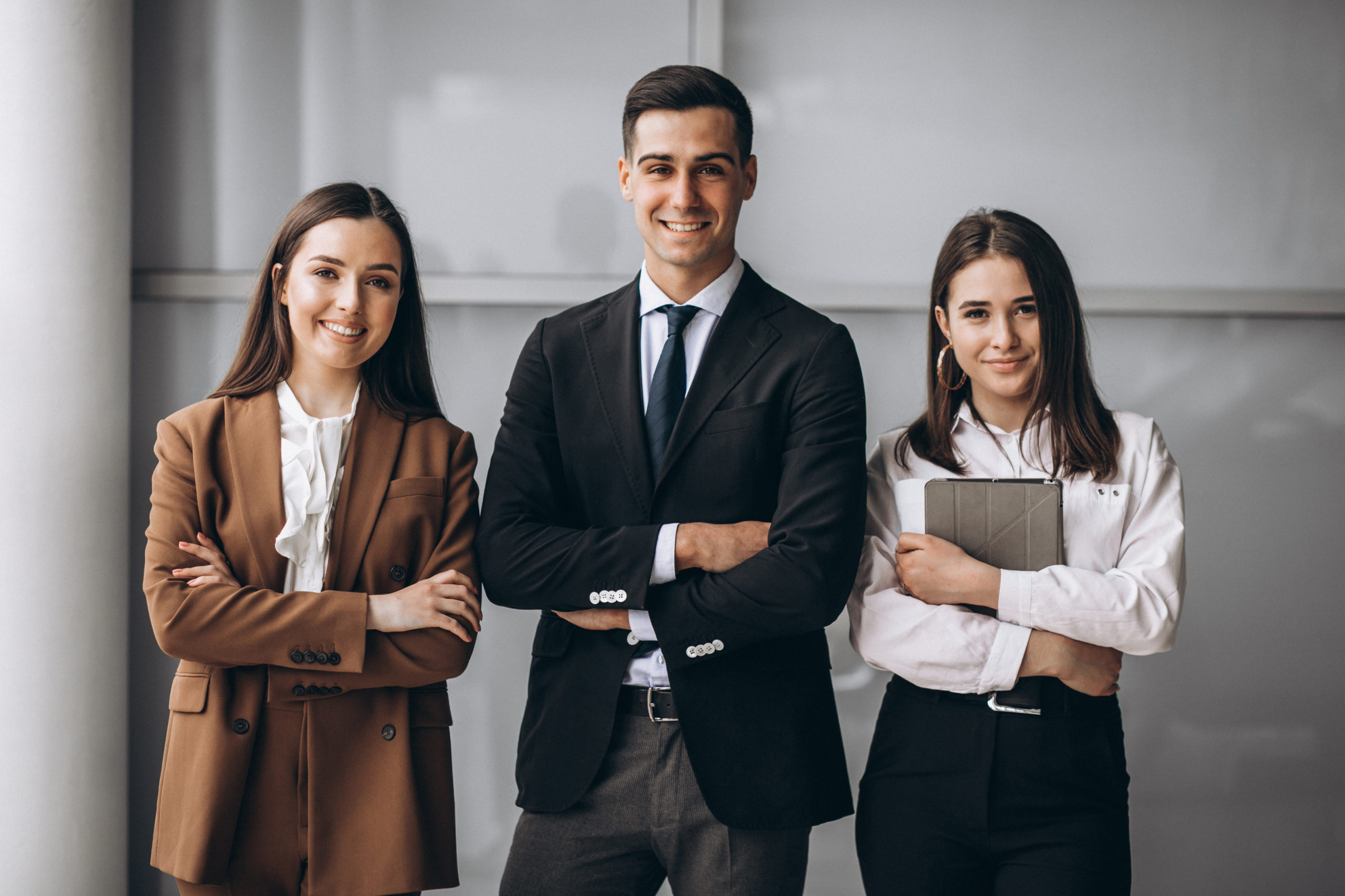 Currently Employed? Looking for a change?
Start Today! Direct Placement offers short temp times and weekly pay via direct deposit. The sooner you sign up, the sooner you could be working so sign up today!